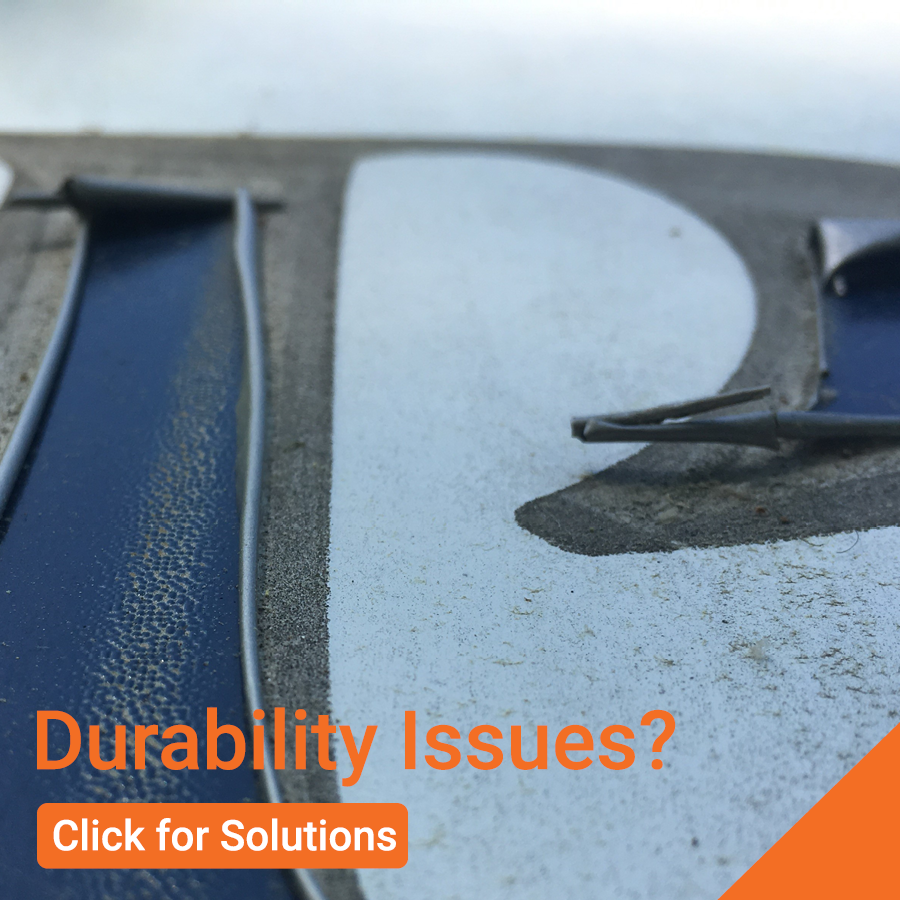 Sub-Surface printed polycarbonate available with multiple finish selections and any thickness gauge
Good for : Chemical, harsh weather conditions, water immersion, Sun exposure, Direct sun, exposure to high temperatures and even immersion in salt water, are just some of the situations that we have helped our customers solve.
Engineered adhesives will last the life of your product
100% Satisfaction guarantee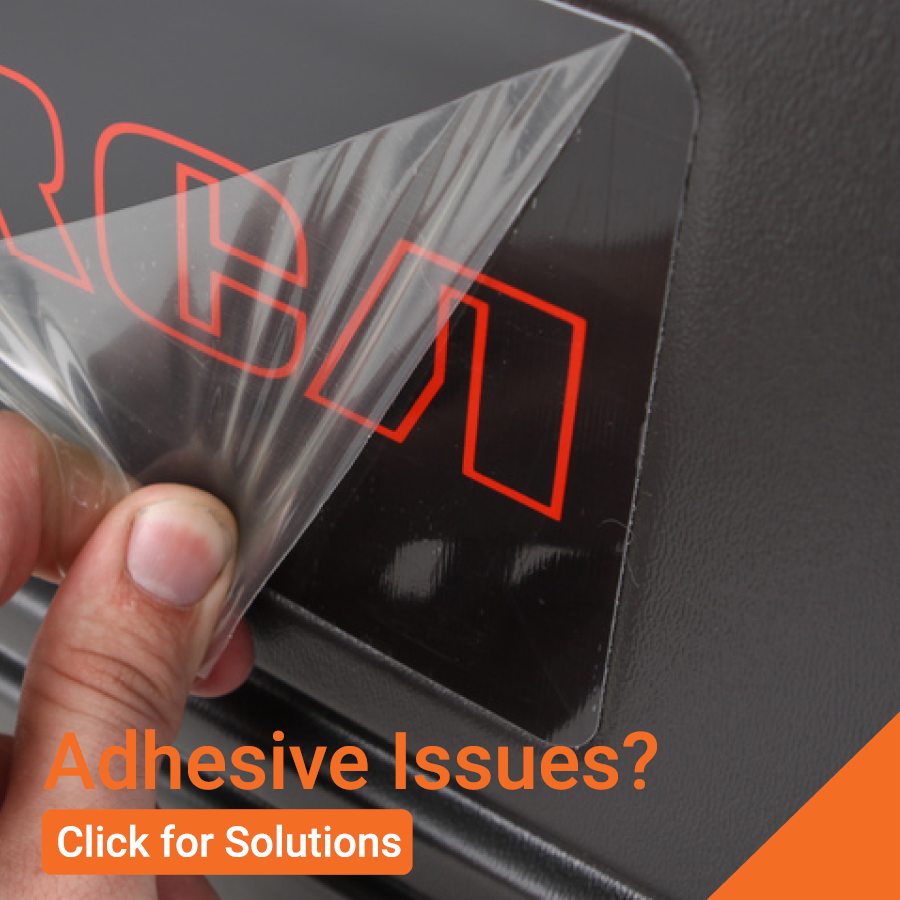 Our engineers will select the right adhesive for the right support
Our experts will provide additional advises for the specific application
Companies in every industry imaginable rely on NFI Corp for all types of heavy duty plastic labels including thermal transfer labels, pressure-sensitive labels, security labels, OSHA safety labels, high-temperature labels, chemical resistant labels, permanent labels and more.
Waterproof / weatherproof plastic labels survive extreme weather conditions, direct sun and even salt water.
Abrasion-resistant plastic labels withstand the constant use of abrasive cleansers and exposure to harsh chemicals.
We are Iso 9001-2015 Certified
We are UL, ITAR, ROHS and CSA certified
Some of the requirements that we provide include First Article Reports, 100% Visual Inspection, and Audits
ITAR Registration ensures that export control is in place, while UL and CSA registered requirements help to ensure that those unique specifications are met
Your requirements become ours